Regular price
Sale price
$52.00 USD
Unit price
per
Sale
Sold out

Tiger Eye Bracelet and Silver
The EMOVE BRT 1079 tiger's eye bracelet made up of a tiger-shaped microcast metal sculpture with a double silver bath and natural stones belongs to the CORAGGIO line which enhances fortitude and allows you to face and master the challenges that life presents us puts forward more confidently.

Wearing this line means recognizing yourself in these values ​​and in this personality.

Shipped in its glass gift box

Description

Tiger Eye Bracelet and Silver
The EMOVE BRT 1079 tiger's eye bracelet made up of a tiger-shaped microcast metal sculpture with a double silver bath and natural stones belongs to the CORAGGIO line which enhances fortitude and allows you to face and master the challenges that life presents us puts forward more confidently.

Wearing this line means recognizing yourself in these values ​​and in this personality.
Material

Microfusione in lega metallica, argento, acciaio e pietre naturali completamente anallergico. Modellate ed assemblate a mano.
Symbology

Roman soldiers wore a tiger's eye into battle on which lucky symbols were carved. In the Middle Ages the tiger's eye was used as a protective stone against spells and demons. It was also used to attract wealth and is used as a good luck charm
Product Conservation

They do not require particular maintenance but due to the presence of silver in some components, their use in marine or sulphurous waters, contact with cosmetics, detergents and household cleaners is not recommended.

Warranty: 2 years except for defects arising due to events not attributable to manufacturing causes.
Shipment

Free standard shipping in Italy
Share
View full details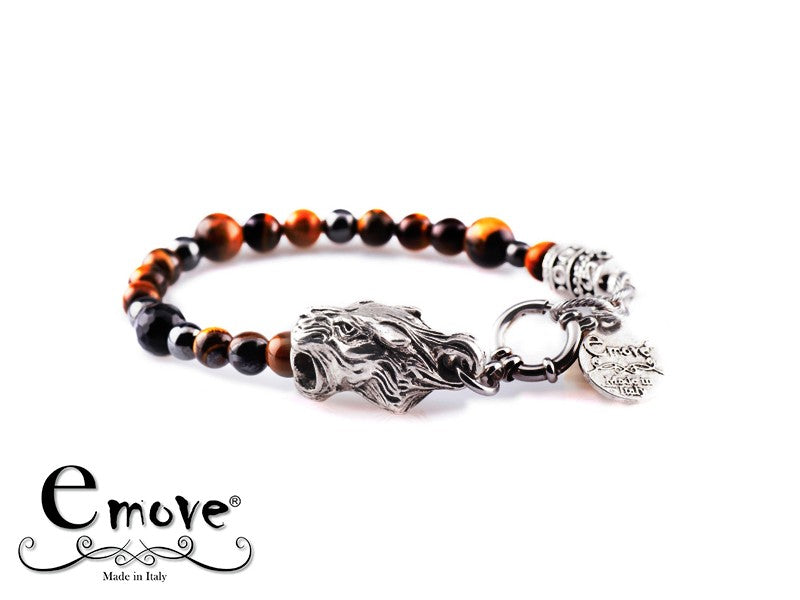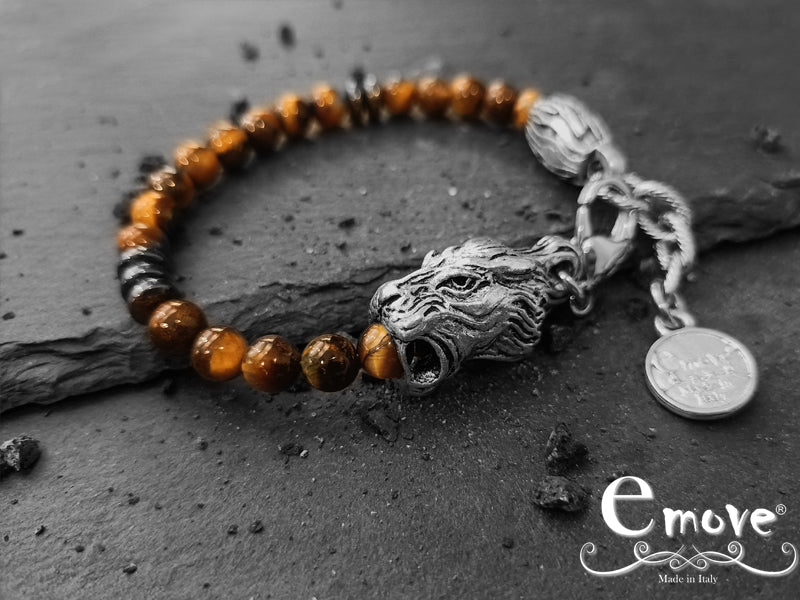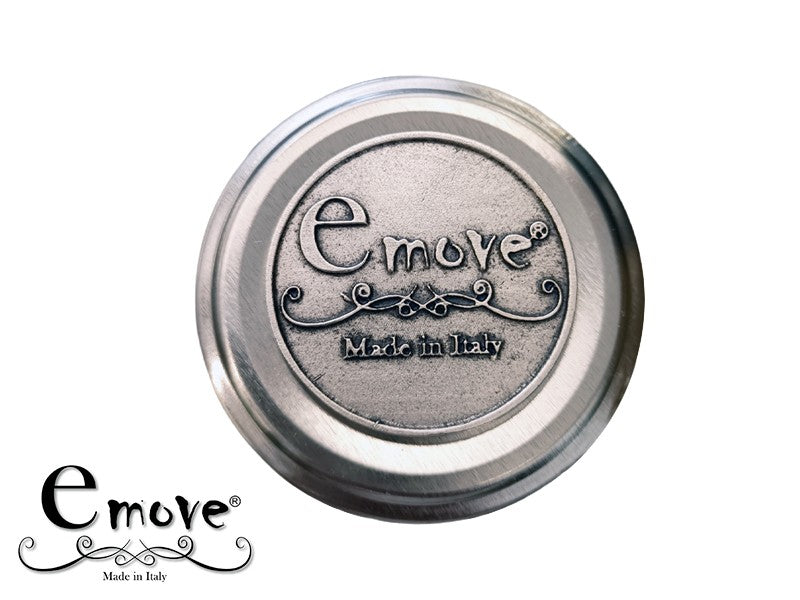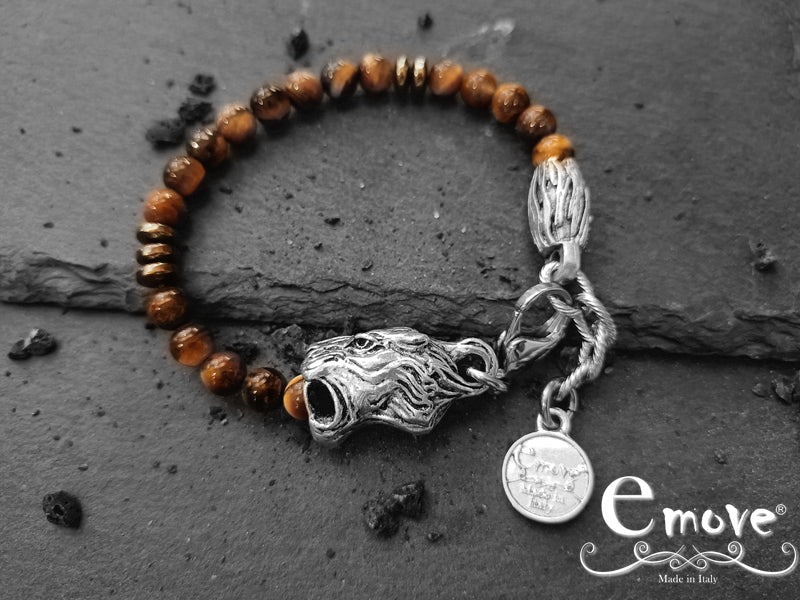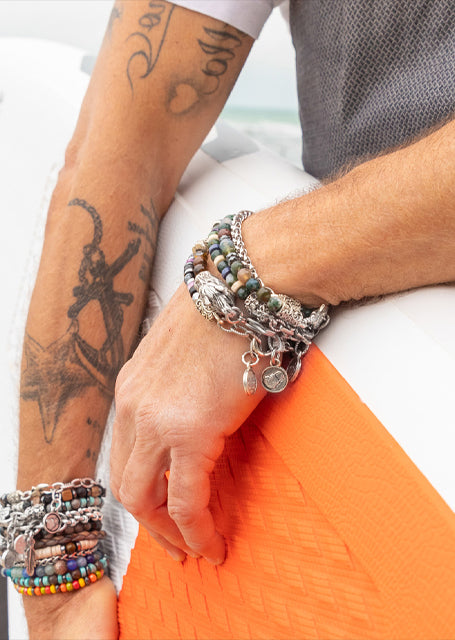 Emove
EMOVE (Emotional Movement) is a line intended to arouse emotions in those who observe or wear one of our products.
The love for art is inherent in every man and everyone expresses it in his own way.
Each line, each colour, each design and each material chosen is dedicated to an emotion or feeling to keep for yourself, to share or to give to someone we consider special.
We draw inspiration from art forms and people and transform them into emotional jewels.
Art does not reproduce what is visible, but makes visible what is not always visible.
"Paul Klee"
Items from the same collection
Vendor:

Regular price

Sale price

$54.00 USD

Unit price

per

Vendor:

Regular price

Sale price

$52.00 USD

Unit price

per

Vendor:

Regular price

Sale price

$54.00 USD

Unit price

per