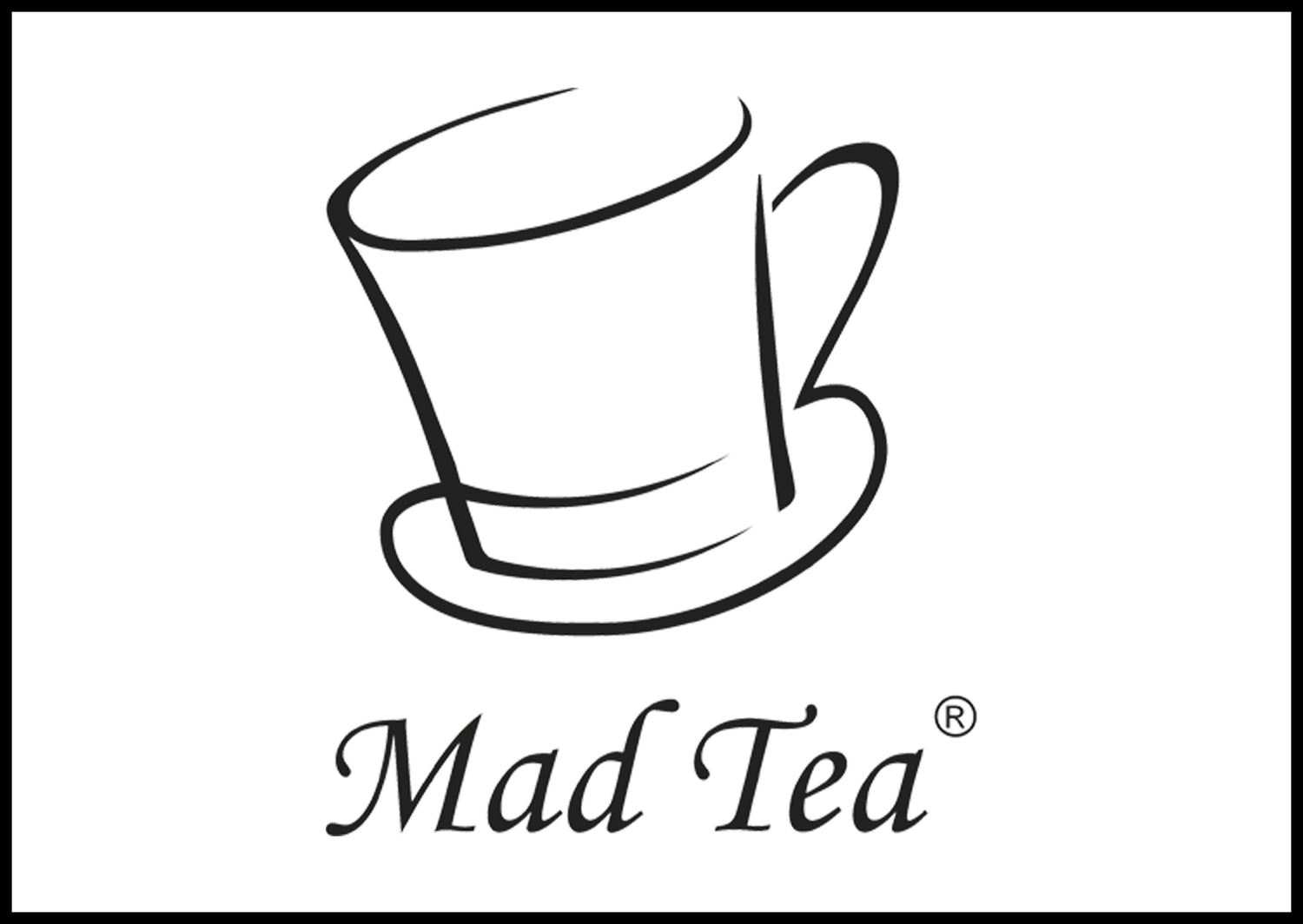 LIST OF MAD TEA COLLECTIONS
MAD TEA IS PURE MAGIC
Inside each of us there is a world made up of many feelings, a world so big that it is a universe of emotions. Mad Tea is the most magical and dreamy part of this world, a simultaneity of pleasant and fantastic sensations that are sometimes almost sweetly irrational. Our jewels look at our positive side, stimulating it, and evoking the child within us to give us moments of happiness capable of transmitting a smile to everyone around us.
Mad Tea is fantasy, fairy tale and wonder, Mad Tea is our best side, it is that pinch of magic in our everyday life that makes us believe in our dreams because everything we need to make them come true is within us, we just need to want it. And that's what we're here for!
The Mad Tea concept is a true creative meeting between imagination, design and craftsmanship.
Jewelery and simple household objects thus become small masterpieces of everyday life where the theme of fantasy is an indispensable source of inspiration for us.
Design and craftsmanship are instead the fruit of a great passion, a pure expression of sensitivity and rich creative force. The attention to detail and the originality of our creations represent the strengths of our style which seeks to recover elements of an era that has never passed in a modern key.