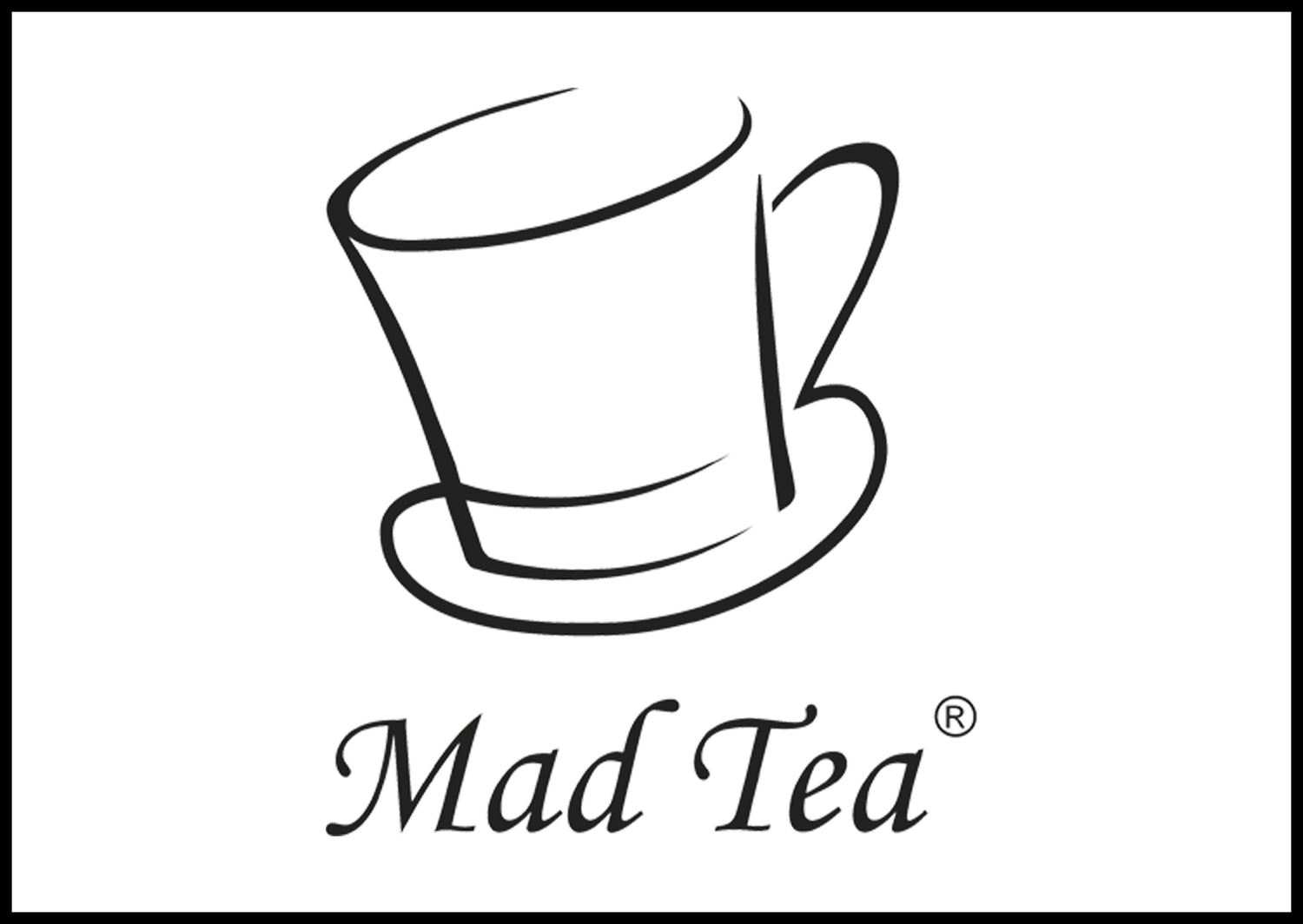 MAD TEA | FRIENDLY SISTERS
FRIENDLY SISTERS
Laughter out loud, sudden hugs, karaoke in the car at the top of your lungs, but also tears and endless phone calls, this is all that comes to mind if we think about friendship, the loyal one that you know you can always count on and for which you would do anything crazy .
Mad Tea celebrates this wonderful feeling with the new Amiche Sorelle collection, a line of sweet steel jewels capable of transmitting happiness and carefreeness, paying homage to one of the most beautiful gifts that life can give us: true friendship.
Because a best friend exists and it's definitely yours!