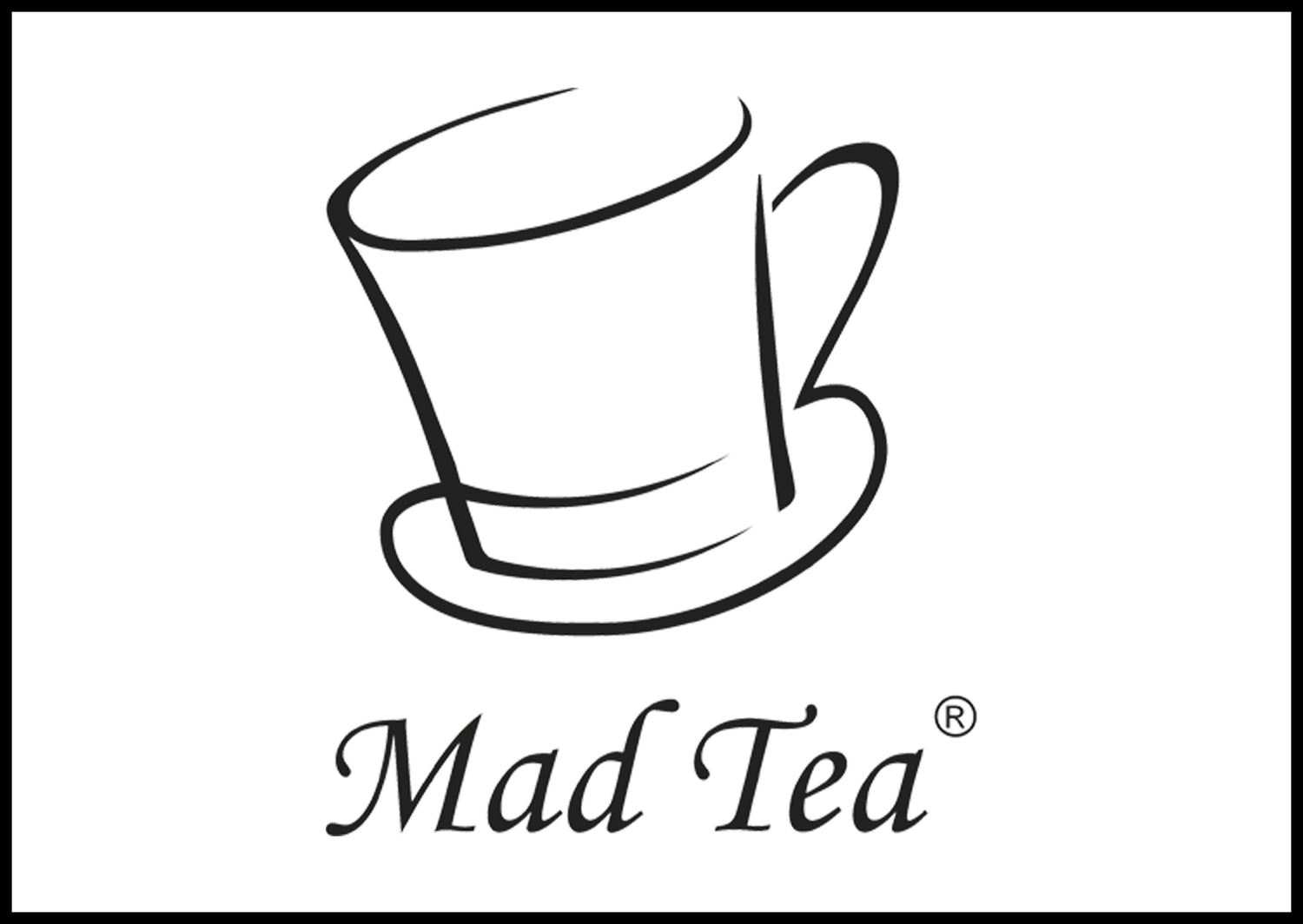 MAD TEA | LIKE IN FAIRY TALES
LIVE, LOVE, DREAM, SMILE AND SHINE
Who among us has never smiled in amazement upon hearing the sound of these simple words?
"Once upon a time, so long ago.."
This is how almost all fairy tales begin, little magical words that made us children dream, transporting us to fantastic worlds made of princesses, enchanted kingdoms and prince charmings or simply made us peep out of our bedroom window hoping to catch a glimpse of someone flying on the horizon! The new Mad Tea jewelery collection is inspired by this magical world made of castles, enchanted roses, crowns, pumpkin-shaped carriages and magic wands which, playing with a nice duality of pendants and phrases, manage to tell a sweet story made of real emotions. An eternal tale of love which, like all true fairy tales, represents something not invented but lived... our story!
..And you believe in fairy tales???