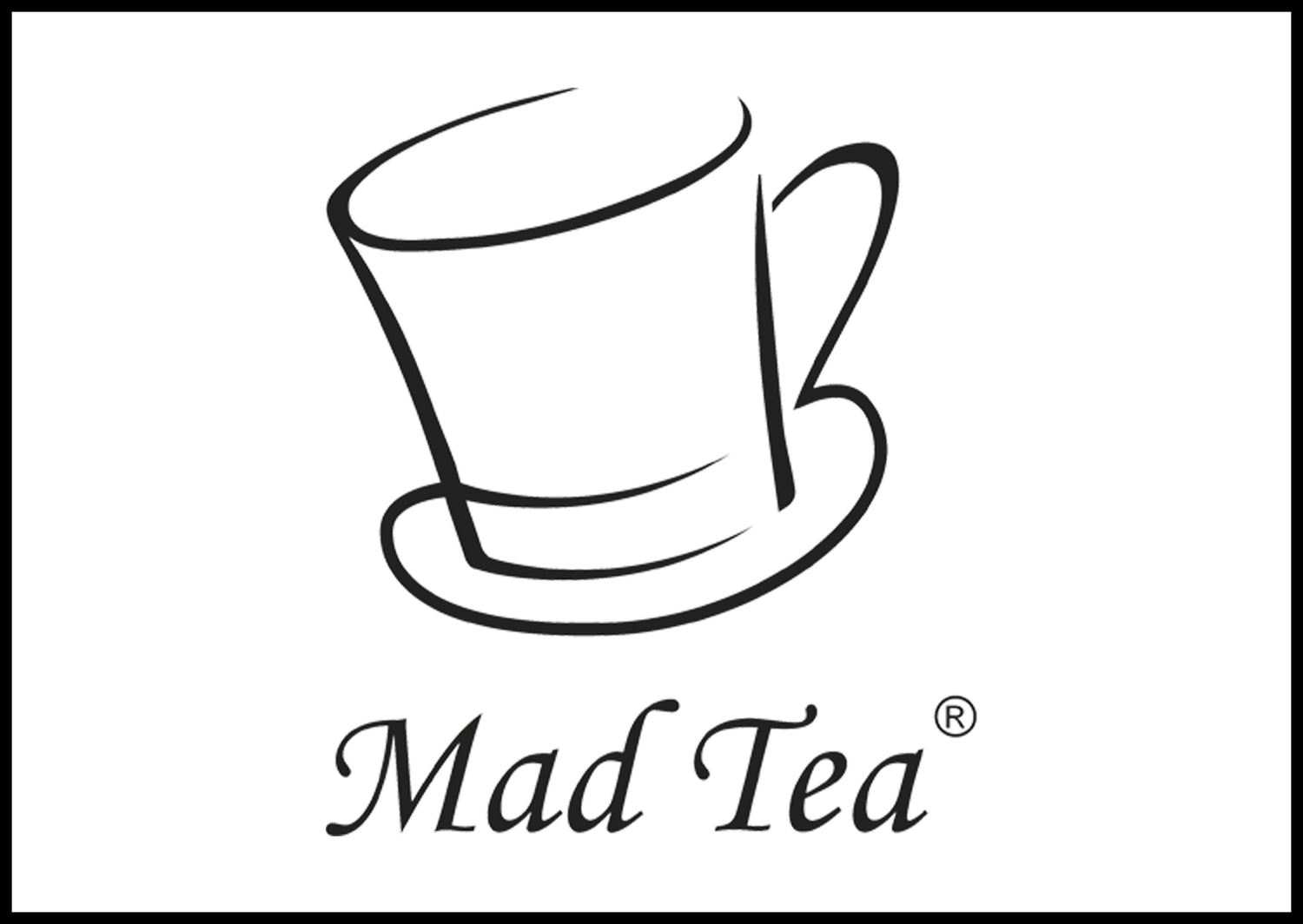 DREAMLAND - THE STORY OF DUMBO
Dreamland" is the new Mad Tea collection inspired by the famous tale of Dumbo, the flying elephant.
A magical story full of emotions shaped on delicate steel and brass jewels that will convey to you all the sweetness of this ageless fairy tale.
Believing in yourself and facing life with a smile are the right ingredients to achieve your dreams and be able to fly like Dumbo, because after all, each of us is special!