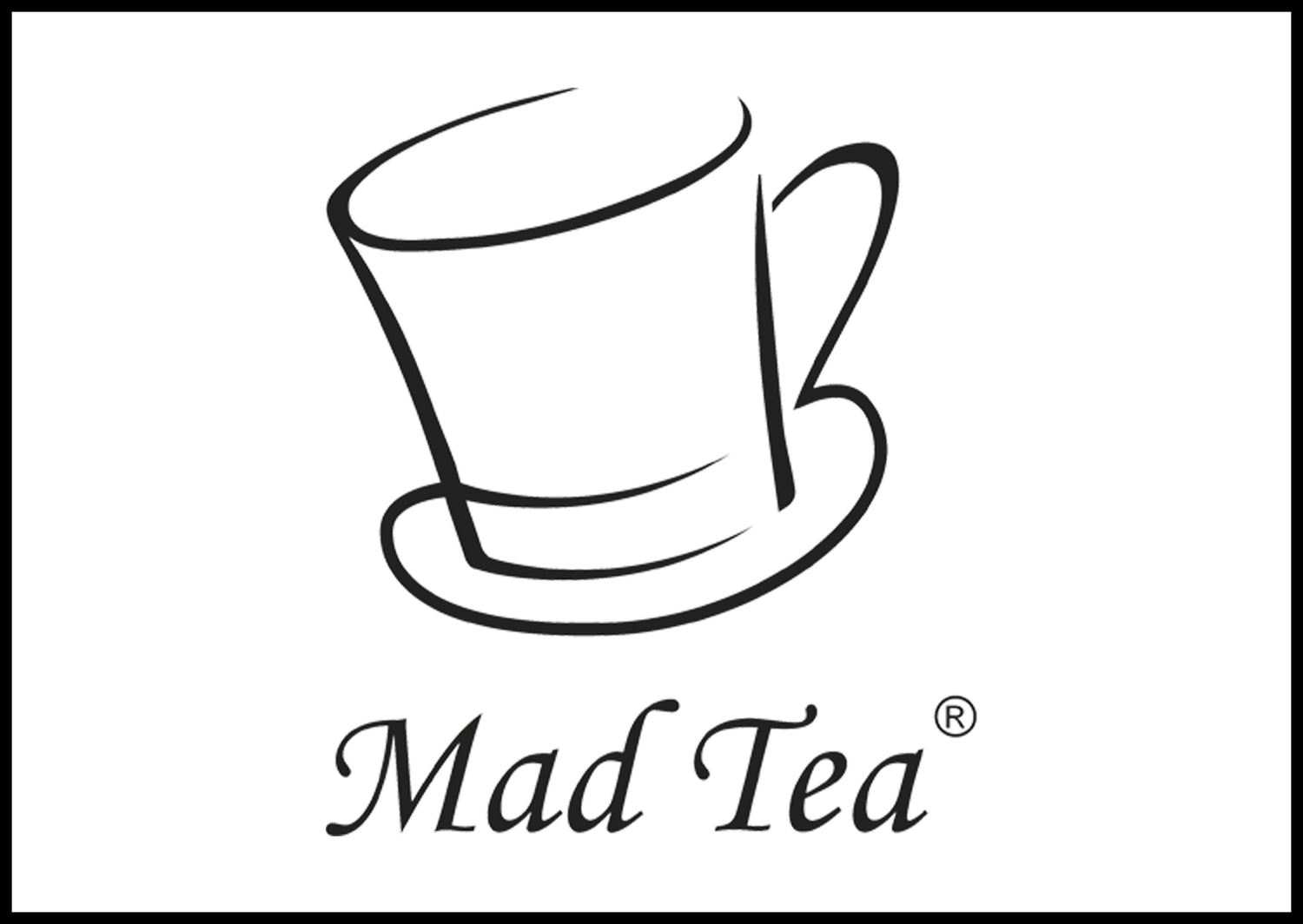 MARY POPPINS
"In everything you have to do, you can find the beautiful side"
Supercalifragilisticexpialidocious...this funny and extravagant word is enough to reveal the entire new Mad Tea collection dedicated to the most extraordinary Nanny of all time: Mary Poppins!

Necklaces, bracelets and earrings made of steel and brass are characterized by a simple design enriched by lively and fun details that will convey that pinch of magic and light-heartedness to make you smile. Abandoning any sort of logical sense and not imposing limits on the imagination are the
right ingredients to wear these fantastic jewels and catapult yourself into the magical world of Mary Poppins, to discover all the wonder that lies behind our everyday life. And remember, whenever the wind blows from the east... anything can happen!