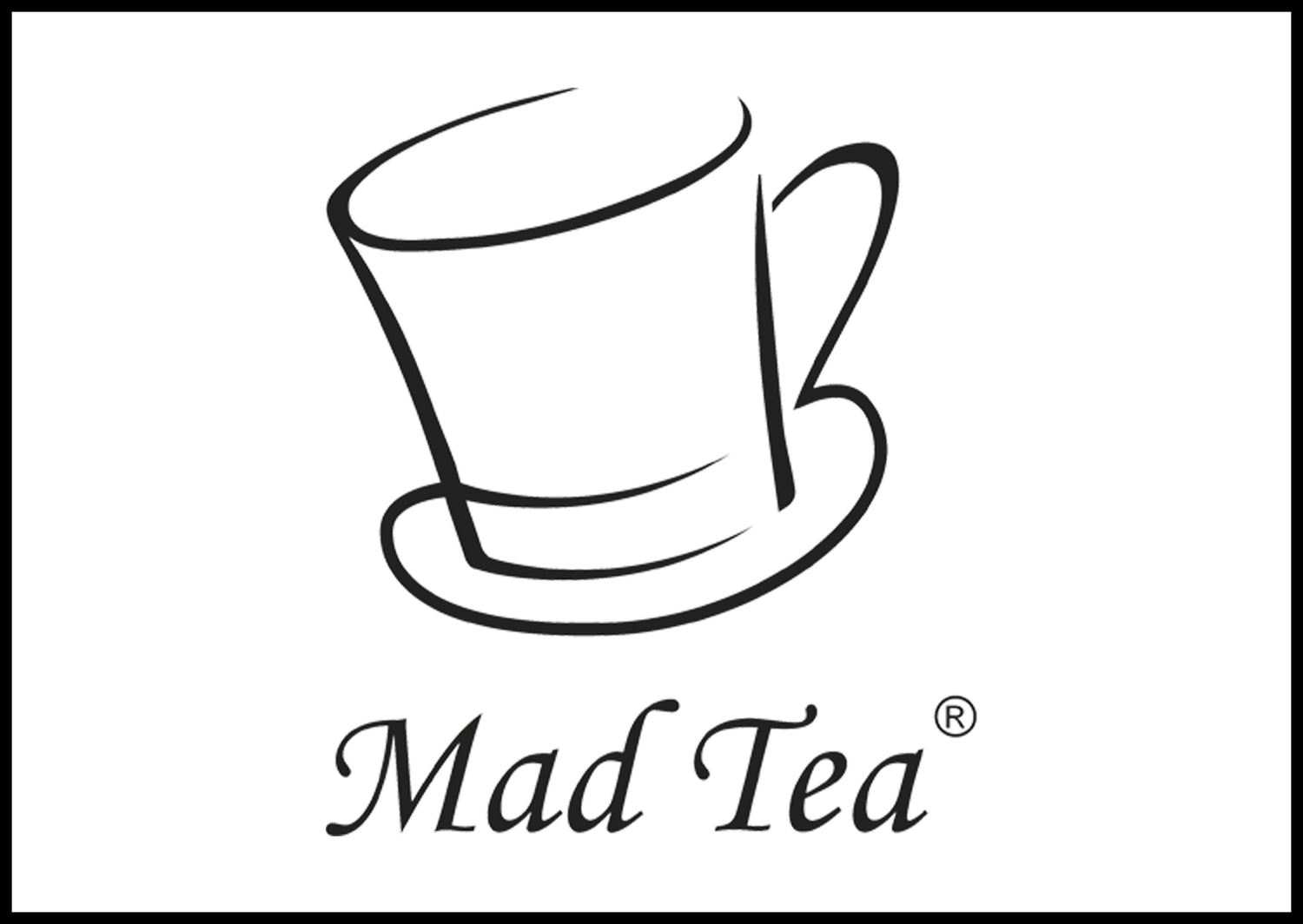 MAD TEA | FAIRYTALE KEY RING
FAIRYTALE KEY RING
Your fairy tale always with you!
"Fairytale key ring" is the first line of accessories
Mad Tea designed to truly embellish and enhance
unique what is one of the most common objects in the
everyday life: the key ring! Made up of the greats
must have of the Mad Tea collections is also enriched with new concepts and designs where the attention to detail plays together with bright colored glazes to
convey all the emotion of fairy tales:
Alice and the Mad Hatter, Dream Big, Little Prince and Mary Poppins will accompany you every day
to make you daydream!