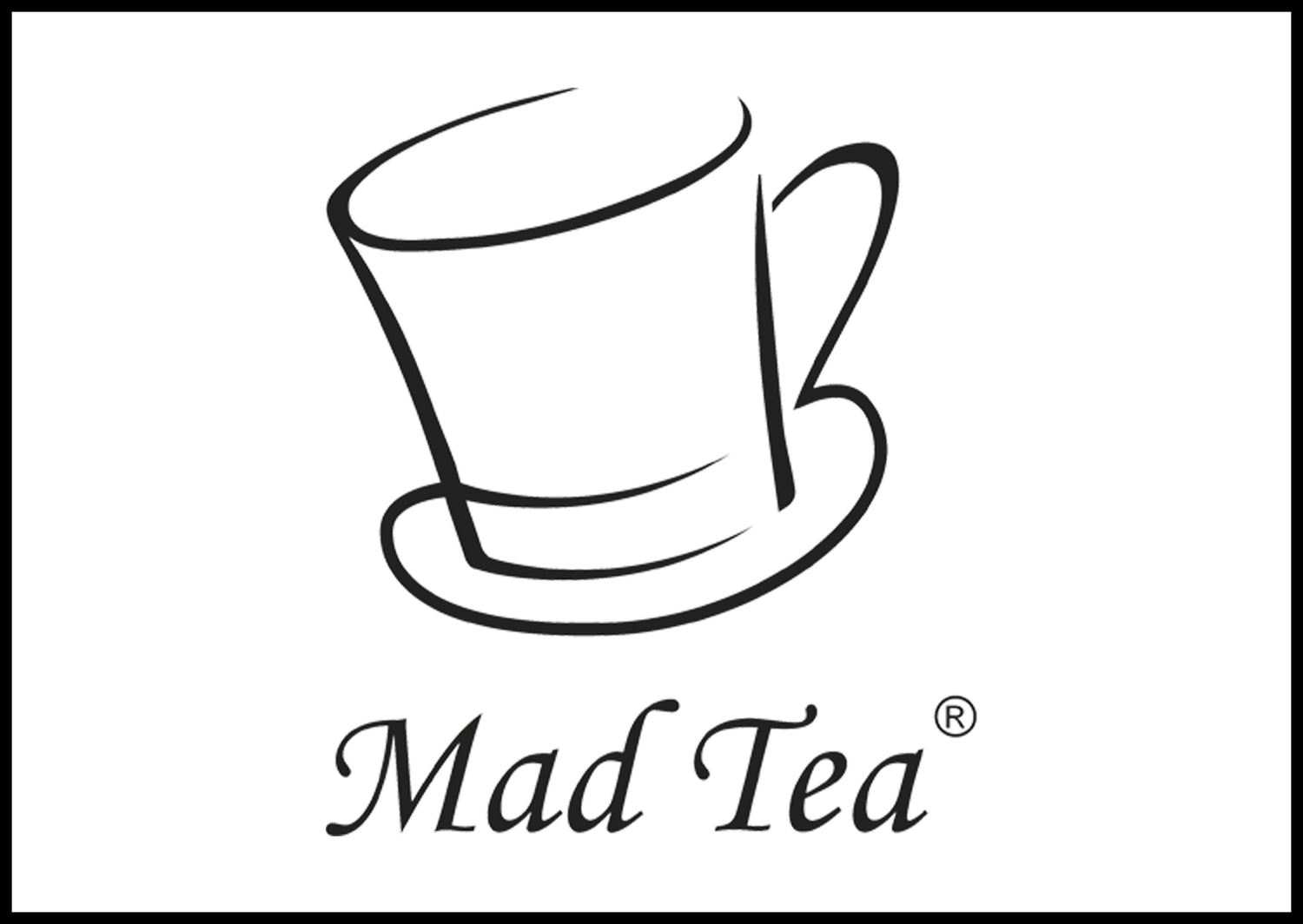 MAD TEA | ALICE IN WONDERLAND
ALICE IN WONDERLAND
"People see the madness in my colorful liveliness and can't see the madness in their boring normality ."
Cheerfulness, light-heartedness and a pinch of madness is everything you will feel when wearing the new Mad Tea collection dedicated to the iconic character of the Mad Hatter and Alice.
A line of jewels entirely made of steel, one of a kind and full of nice and extravagant details: cylinders, teapots and stacked cups that will project you directly into the Hatter's table
to celebrate your non-birthday with him, because after all, all the best are crazy!
"The secret, dear Alice, is to surround yourself with people who make your heart smile. Only then will you find Wonderland"