Regular price
Sale price
$28.00 USD
Unit price
per
Sale
Sold out
Take your star and always carry it with you ⭐❤️
We all have a star that shines in the sky: My little star.
In the deepest nights, looking at the starry sky above us, a beautiful star always shines.
This little star represents everything that is important to us in our lives: a special person, a friend, our love, who, shining in the sky and in our heart, illuminates and protects us so that we never feel alone.
Always shine ✨
Descrizione

Always shine ✨
It is only on the darkest nights that the brightest stars are seen, and you are one of them.
Bracelet with a small star engraved with the phrase "Always Shine" and a bright crystal set.
Spedizione

Spedizione standard gratuita in Italia
Dimensione

Length: 21, adjustable. Pendant size: 2.5 x 2 cm
Condividi
View full details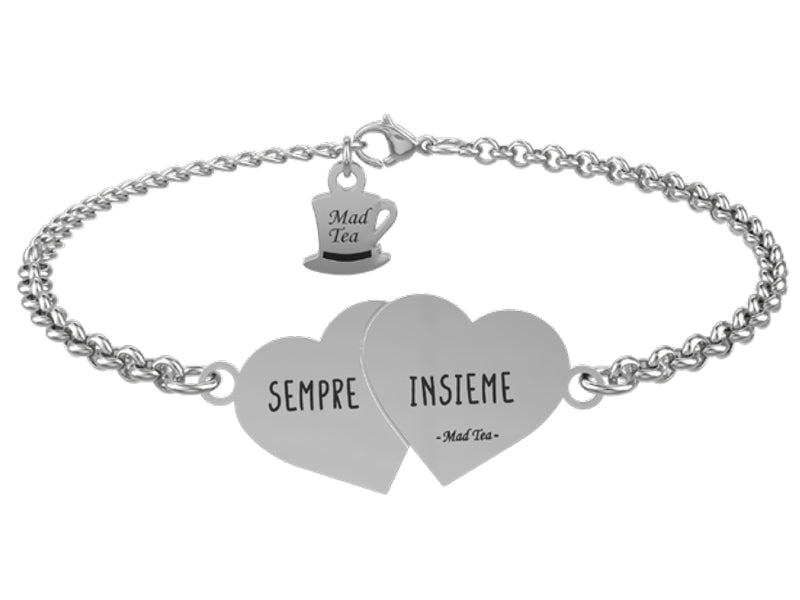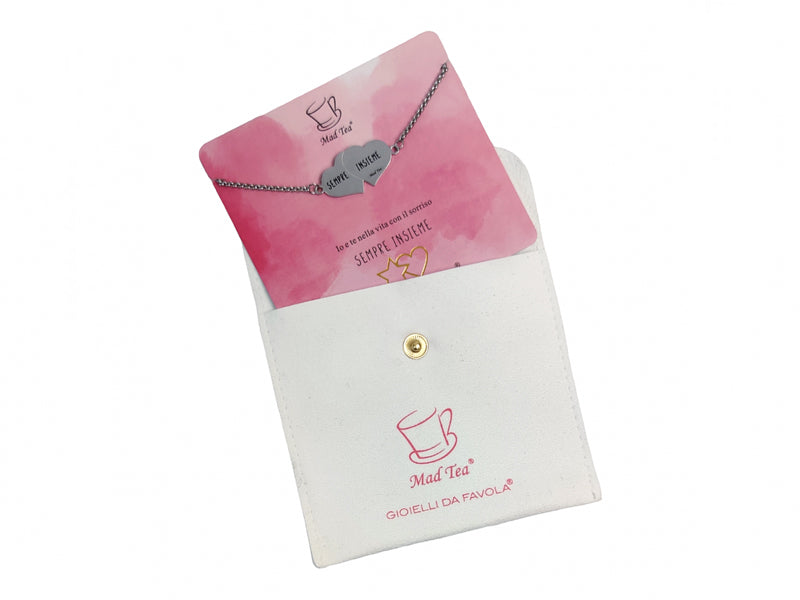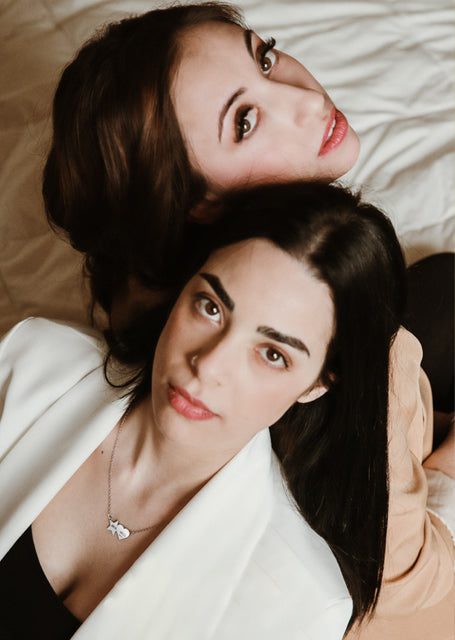 Mad Tea| Amiche Sorelle
Risate a crepapelle, abbracci improvvisi, karaoke in macchina a squarciagola, ma
anche pianti e telefonate interminabili, questo è tutto ciò che ci viene in mente se
pensiamo all'amicizia, quella leale su cui sai che potrai sempre contare e per cui
faresti qualsiasi pazzia.
Mad Tea celebra questo meraviglioso sentimento con la nuova collezione Amiche
Sorelle, una linea di dolci gioielli in acciaio capaci di tramettere felicità e spensieratezza omaggiando uno dei doni più belli che la vita possa farci: la vera amicizia.
Perché la migliore amica esiste ed è sicuramente la tua!

ARTICOLI DELLA STESSA COLLEZIONE